mistressjinx
Day Twenty:
Favorite Gif
Well. This list failed to specify that they meant reactionary gif. SO I'm sharing my favorite gif, because it's DED FOOKIN SEXSAY. OK!
And just for gigs, these are my favorite reactionary gifs. They are all Dylan O'Brien. Because WHAT EVEN IS HIS FACE??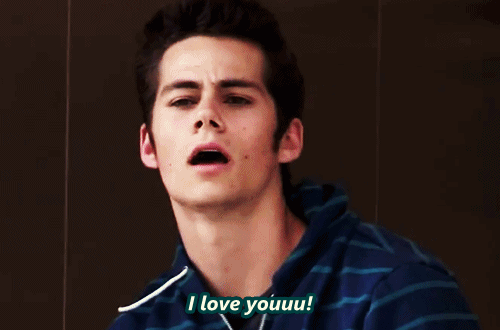 And a gazillion more...